Transform Yourself, Transform Your Health
Transformation has little to do with intelligence, willpower, or perfection. It has everything to do with honesty, humility, willingness, and surrender – Fr. R. Rohr
YOGA FOR HEALTH INSTITUTE
Yoga for Health Institute is a non-profit organization, that offers intensive programs which use yoga therapy and evidence-based tools as a complementary discipline, to educate and empower clients to transform their lives and improve the quality of their life.
Beyond Cancer – Healing the whole being is a 21-day residential yoga intensive program for all cancer patients in all stages of cancer to help recover from the side effects of chemotherapy and radiation.
Chronic Solutions is a 21-day intensive program that incorporates ancient yogic tools, to empower patients struggling with psychosomatic chronic diseases and help them tap into their inner healing power.
Yoga therapy sessions for individuals or small group, in person or online available. Click below for details.
Yoga Therapy for Cancer Recovery with Lee Mejewski
Lee shares her story of yoga, cancer and how life led her to her candid wisdom, insights. We talk about how yoga therapy is a complementary practice that heals deeply, regardless of beliefs or cultural/spiritual/religious background, because it helps us connect us to something bigger.
Authors' Discussion – Yoga Therapy Book
Co-authors – Lee and Ananda Bavanani – discuss the content of
"Yoga Therapy as a Whole Person Approach to Health"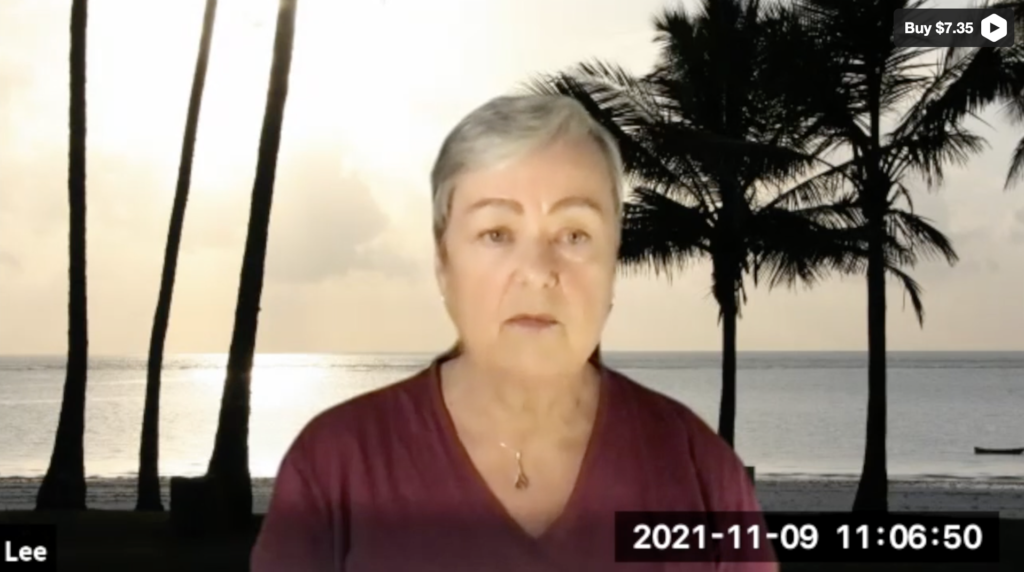 Yoga as a Whole Person Approach to Health
Lee discusses the book "Yoga Theraoy as a Whole Person Approach to Health" and Beyond Cancer retreats with Leanne and Natja of Yoga Australia
Upcoming Classes with Lee